Funded Kinder Program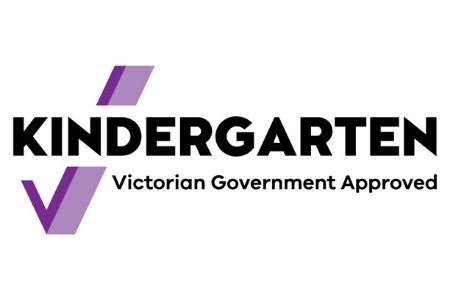 Four year old kindergarten
City Kids offers a four year old Kindergarten Program that is funded by the Victorian Government.
This program is run by a Bachelor qualified Early Childhood Teacher along with Diploma qualified assistant educators.
We pride ourselves on delivering a strong kinder program that follows the Early Years Learning Framework, and includes play based and teacher-led learning. With the convenience of childcare provided outside of the kinder program hours, we are a great fit for working parents.
Three year old kindergarten
City Kids is proud to say that we have been running a high quality three year old kinder program, lead by an Early Childhood Teacher for the past three years. This commitment to children's education has assisted in developing a rich learning environment for children with a focus on confidence, self-help skills and social skills. The convenience of such a high quality program that is integrated into our long day care setting is a fantastic benefit to families.
The Importance of Kindergarten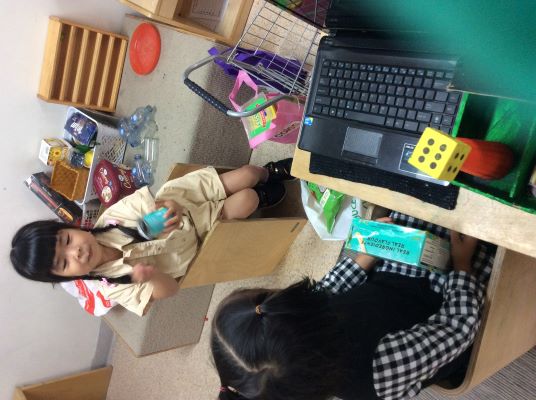 School readiness is such an important part of your child's success in their education journey and choosing a high quality kinder program is integral to this.
"There is national and international evidence that quality kindergarten programs lay the foundation for success at school, with attendance for more than one year strongly linked to more positive results."[1]
Why choose City Kids for your child's kindergarten?
Family focused centre
Our privately owned centre is focused on families as partners in their child's education and development. Many of our families have been at our centre for a number of years, meaning a strong relationship has been formed. Fundamental to City Kids is the success of each child and the happiness of our staff, making our centre an incredibly positive place to be!
Long day care setting
Flexible drop off and pick up times mean greater flexibility for families with work commitments. It is also convenient for families with younger siblings who also require childcare.
Quality Education and Care
Led by a Bachelor trained educator, our kinder program aligns with the Early Years Learning Framework and uses the practices and principles underpinned by the Framework. With a particular focus on school readiness, our play-based program also includes intentional teaching for literacy, numeracy and science concepts.
Throughout the year we also have incursions and excursions to enhance the current learning, such as the Melbourne Museum to further our knowledge on insects.
Our holistic approach to learning ensures that children can develop their social, emotional and creative skills. Children are given opportunities to explore their creativity through art, music, dancing and role play.
For more information regarding our Kinder Program please contact us.
---
[1] The State of Victoria (Department of Education and Training), Early Childhood Education: Two Years of Quality Kindergarten: What Does the Evidence Say?, https://www.education.vic.gov.au/Documents/childhood/professionals/profdev/two-years-of-quality-kindergarten-evidence-fact-sheet.pdf, accessed 10.12.2020
Art Show 2020