About City Kids Early Learning Centre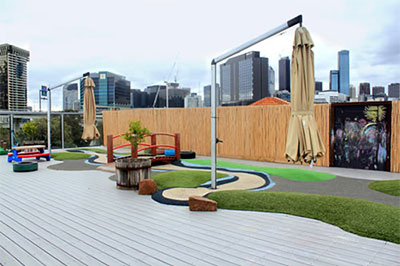 City Kids Early Learning Centre first opened our doors in April 2010. We started with the vision of providing exceptional quality care and education, and that vision continues to this day. This privately owned centre embodies the spirit of community and a sense of belonging, not only for our families but for the wonderful staff we employ. It is this vision and sense of community and belonging that has made City Kids a high standing early learning centre within the heart of Melbourne.
Throughout our centre you will find dedicated and passionate staff who provide a nurturing and secure environment that allows children to reach their full potential. In addition to this, our focus is on providing rich learning opportunities through play and teacher led experiences. Informed by the National and Victorian Frameworks (EYLF & VEYLF) we strive to achieve the fundamentals of the Framework, which are Being, Belonging and Becoming. We do this in partnership with our families, the most significant educators in a child's life.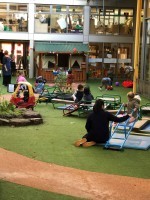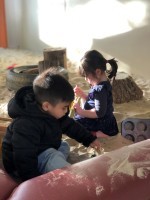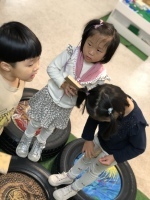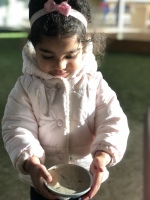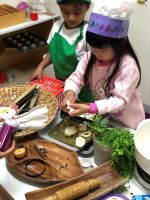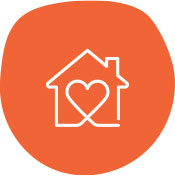 Our Philosophy
At City Kids our education and care philosophy encompasses a friendly, welcome, and nurturing environment for our kids and their families.
Read Our Full Philosophy
Our Team
At City Kids, we pride ourself on having a passionate and dedicated team of educators.
Read More About Our Team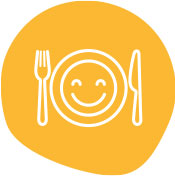 Health & Wellbeing
One of our focuses is the health & wellbeing of our kids, including being sun smart, good nutrition, physical activity, and good mental health & wellbeing.
About Our Dedication to Health & Wellbeing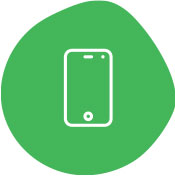 Technology
We make use of Storypark for our educators and parents to jointly view and contribute to their child's educational journey.
More About Storypark
Frequently Asked Questions
Have a question? Have a look at our FAQs to check if we've answered it.
Read Our FAQs
Achievement Program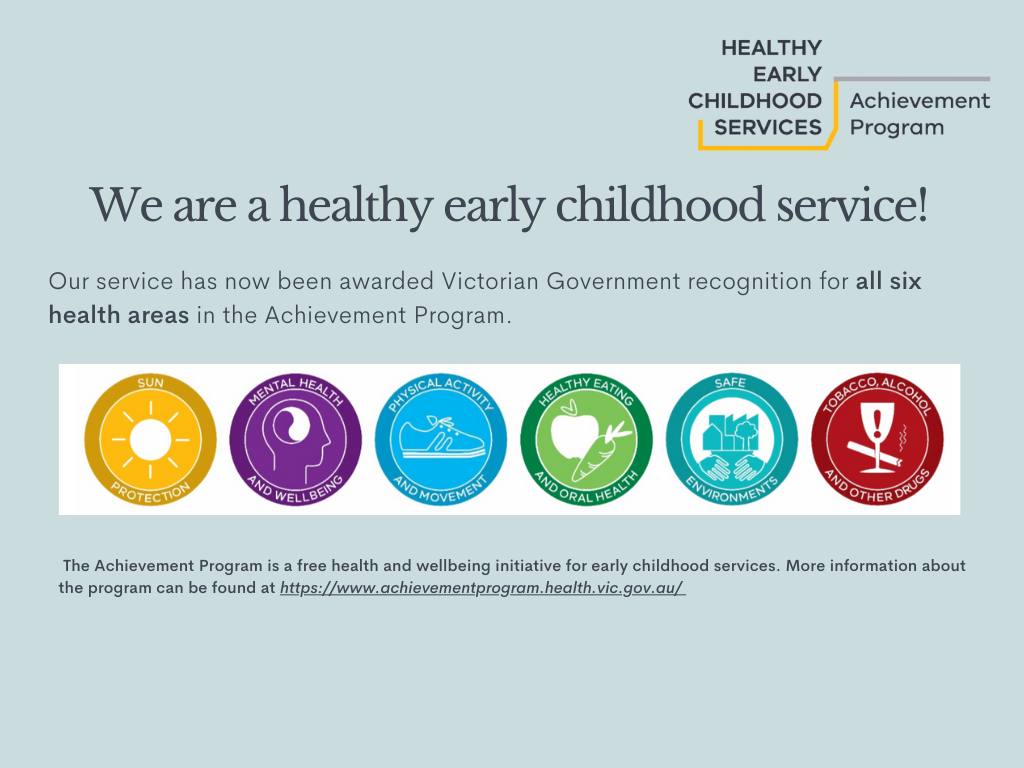 Words from Happy Families
I have been sending my kid to City Kids for over 6 months now and I am very happy with everyone at the care. My kid loves the place and all the educators are very caring. During the covid shutdown CK staff have been extremely accommodating and helped us in many ways in managing our transformed workdays well
- Bhanu