Health & Wellbeing
The Achievement Program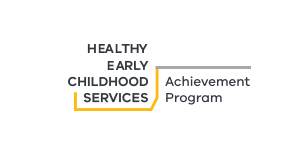 City Kids is currently taking part in the Achievement Program, an initiative by the Victorian Department of Health and Human Services and the Department of Education and Training. This initiative aims to assist services to create a healthy culture and environment involving the whole service – children, staff, educators and families.
There are 6 priority health areas that are focused on:
Healthy Eating and Oral Health
Sun Protection
Mental Health and Wellbeing
Physical Activity
Safe Environments
Tobacco, Alcohol and other Drugs
Our overall aim is to achieve recognition from the Victorian Government as a Healthy Early Childhood Service.
We are proud to announce that we have received recognition for:
Recognised Health Priority Areas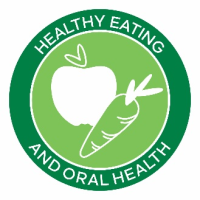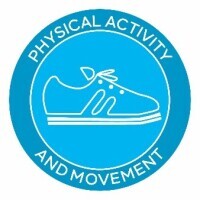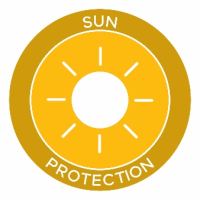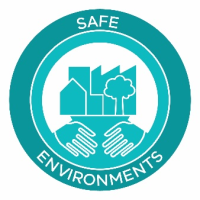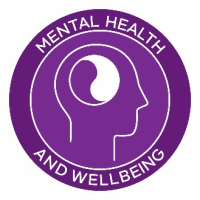 Nutrition
An aspect of childcare that is incredibly important to us at City Kids is that of providing our children with good quality wholefoods. Not only is it important to meet daily dietary requirements, but it is vital that we encourage a love of wholesome food to build a foundation of good eating habits.
Our menu is developed with the assistance of Wholesome Child, a valuable resource created by child nutritionist Mandy Sacher. Resources are also available to parents - please click on the link below.
We provide breakfast, morning tea, lunch, afternoon tea and supper.
For a sample menu please click on the link below.
Wholesome Child Resource