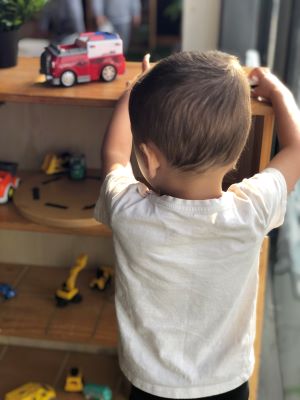 Blue Gum
3 Year old Kinder
We are kinder children now! Our 3-year old kinder children are masters of excellent self-help skills.
Our little brains have incredible magic, which always comes out in imaginative and pretend play.
We love to create lots of different experiences. We are open to accept different challenges and build strong relationships with our educators families and peers. We are enthusiastic and curious enough to explore our world!