Our Team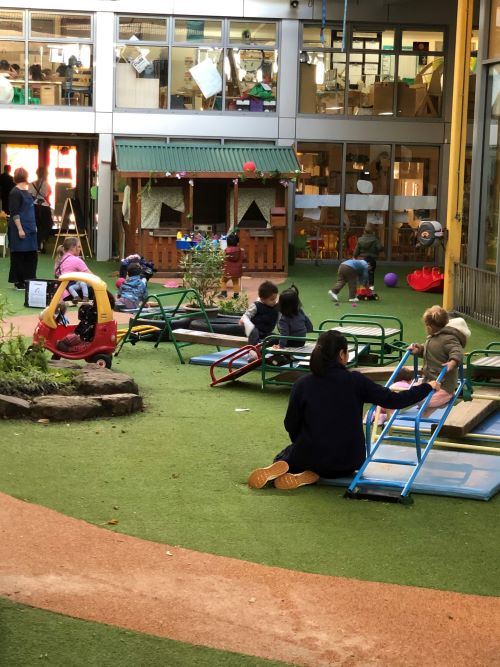 At City Kids, we pride ourself on having a passionate and dedicated team of educators. Our focus is on providing the best quality education and care to our children and we are able to do this by working together as a family. This is really evident in our fantastic staff retention rates. We also pay close attention to maintaining consistency throughout our service by having our own team of casual educators who are 'specialists' in certain rooms – they know the children and the team and can have a positive influence.
Educator Support
We support our educators by providing in-house and external professional development opportunities that focus on individual and centre goals. Educators receive professional development on a vast range of areas including, behaviour guidance, child safe environments, program planning and documentation, inclusion and diversity, to name just a few.
We focus on staff physical and mental health and wellbeing through our involvement in 'The Achievement Program'. This program provides us with valuable resources and guidance in maintaining the health and wellbeing of our staff and we are proud to report that we have been recognised as having achieved the 'Mental Health & Wellbeing' and 'Physical Activity & Movement' key health areas.
Qualifications
We have a fully qualified team of educators with the knowledge and skills to provide quality education and care. Our three- and four-year-old kindergarten programs are lead by Bachelor qualified Early Childhood Teachers, alongside Diploma qualified assistants. The majority of our team holds a Diploma in Early Childhood Education and Care with a third of the team holding a Certificate III in Early Childhood Education and Care.
Contact Us