Technology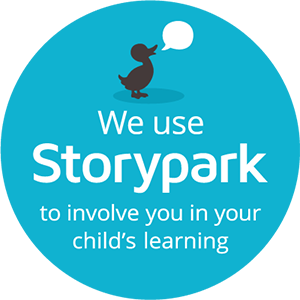 City kids uses Storypark, a secure application that allows educators and parents to jointly view and contribute to their child's educational journey.
Storypark, allows educators to capture each child's learning journey. With a click of a button parents are notified of an exciting milestone moment in their child's day through their Smartphone, tablet or desktop device.
What is Storypark?
Storypark is an intuitive app for teachers to use to report on children's educational progress as well as day to day routine in the children's services setting.
What does this mean for parents?
Parents can experience consistent communication about their child's learning. Parents are also more actively involved in their child's learning as learning stories and observations can be viewed regularly and with ease, with the option to comment and contribute to these stories.